Covid Update
The Clinic is now open and we have considerable measures in place to manage the risk of Covid 19 transmission between patients and staff attending the Clinic. We are back operating with our usual opening times. See below for details.
If you have any questions or concerns please call us on 01292 737390 or email info@alignedhealthcare.co.uk
Remember it's easy and convenient to book online using the Booking Tab above.
Welcome to Aligned Health Care,

Chiropractors in Ayr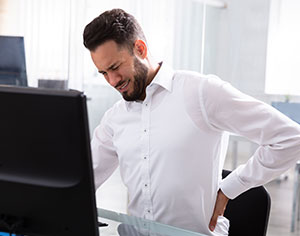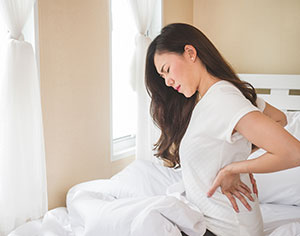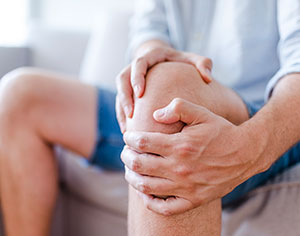 Aligned Health Care is Ayrshire's Centre of Excellence for evidence-based chiropractic and treatment of musculoskeletal problems. The chiropractors at Aligned Health Care in Ayr are specialists in treating back pain and a whole variety of musculoskeletal problems.
Our chiropractic care is the most appropriate and risk free method to help to get you on the road to recovery for most musculoskeletal problems. We use the most up to date, effective, evidence-based and natural methods available based on years of chiropractic training and experience.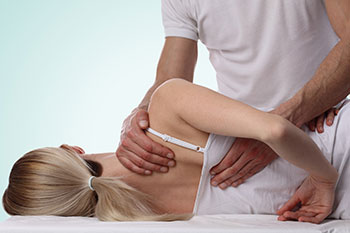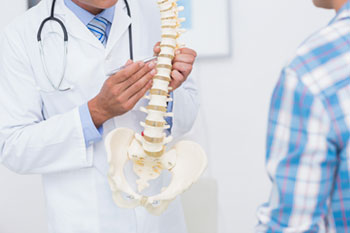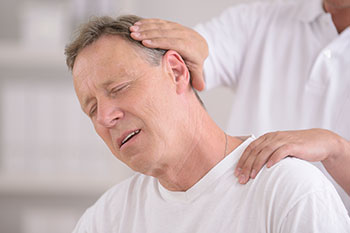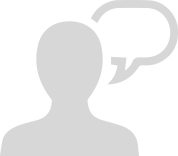 Diagnosis scrutiny spot on ascertaining what treatment would be appropriate.
Given first treatment. All of the above all done within one hour.
Magical feeling and dexterity 100 percent already.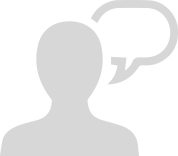 The care and effort I have experienced from Chiropractic treatments and Massage from Ralph and Daisy has been second to none. They put me at my ease and have dealt with me patiently and professionally at all times.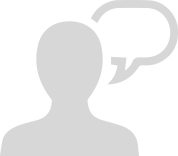 Daisy's treatment has helped significantly – her approach is very individualised and thorough, previous therapists I have visited will tend to go through a standard routine, whereas Daisy will tailor her treatment to focus on my particular problem. I would highly recommend her services.
Mon: 8.30am-8pm    Tue: 8.30am-8pm    Wed: 8.30am-5pm    Thur: 8.30am-6pm    Fri: 8.30am-6pm

Appointments at weekends may be available by arrangement.