Why choose Aligned Healthcare?
There are many good reasons why you should choose Aligned Healthcare.
Aligned Health Care in Ayr is a Centre of Excellence for back, neck and joint pain. Consistently highly rated by our patients we are committed to giving the very best treatment every time.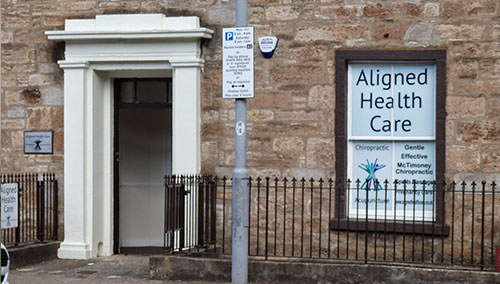 Our central location is convenient & easy to find, just off the Wellington Square in Ayr, with easy parking.
The Clinic is bright, modern and we us the best equipment available.
From your first contact with us, Claira and her friendly team of reception staff are there to help and guide you all the way.
Our patients consistently say that they have received excellent or very good patient care.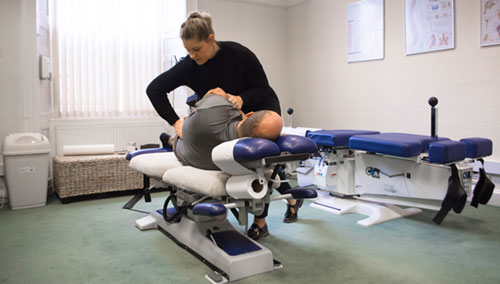 We offer simple, transparent and affordable and commitment free Care Plans.
We will not require you to sign up or commit to pre-payment schemes. Our registered practitioners are the best qualified clinicians in the field of back & joint pain
We are affiliated with relevant professional bodies and associations including the GCC, Royal College of Chiropractors and the British Medical Acupuncture Association.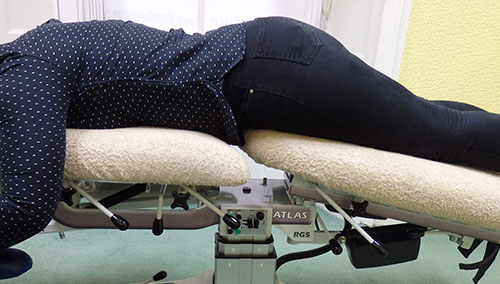 The clinic is a multidisciplinary Centre of Excellence for back & joint pain treatment.
The clinic is the only "joined up" clinic in the local area offering evidence based chiropractic, physical therapy, acupuncture, massage therapy & rehabilitation.
Absolute commitment to giving our best to every single patient, using well-proven evidence-based methods necessary to get you on the road to long-term recovery.
Our clinicians can work closely with other health professionals such as your GP or consultant and will liaise with your workplace if necessary.